Winter set in fast and hard this past week. Christmas is behind us and New Years is within reach. Because of the strong winds and snow we moved most of our outdoor Christmas decorations inside by the warm fireplace mantels. Large wrapped packages strewn all about. Looks festive and colorful when you gaze past them through the wavy glass windows and onto the yard. The ground is white. So what better time to pay homage to the old fashioned snowman. With scarf and mittens, he's loved by the young and the young-at-heart. We'll have two or three more months to contend with the white stuff. Some love it and some grumble, but few miss the beauty of fresh fallen snow.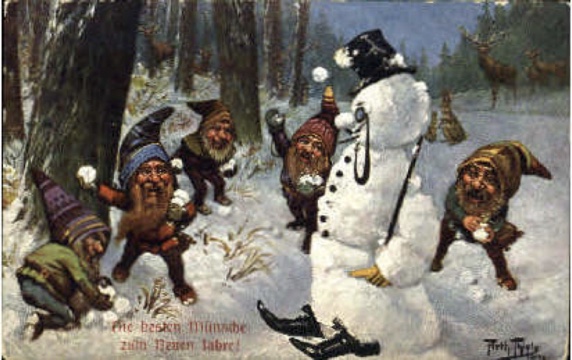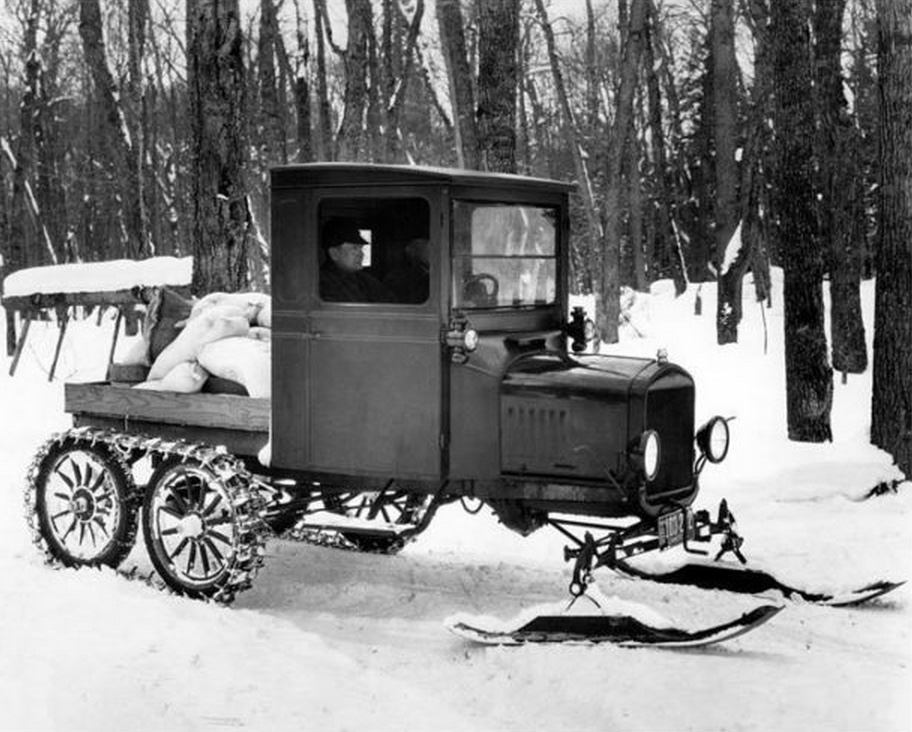 Here is a link to a newspaper article recently printed on how West Virginia played a part in the creation of the song 'Frosty The Snowman'.
https://www.wboy.com/holidays/the-west-virginian-who-wrote-frosty-the-snowman/?utm_campaign=socialflow&utm_medium=referral&utm_source=facebook.com&fbclid=IwAR195bYOpXb23U1lfxeBFOJMTVOxp_crfboOflMArmR3cVgJXr6S4h2MOGs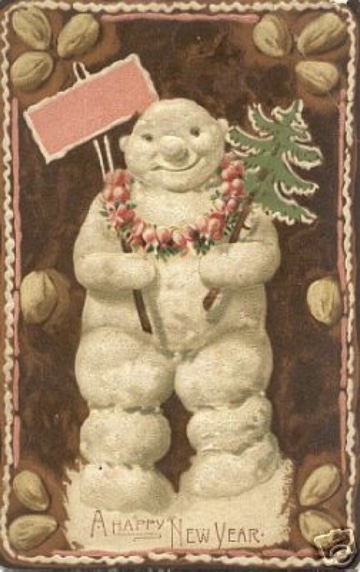 All of us at the Gilmer County Historical Society would like to wish everyone a Happy and Healthy New Year for 2023.
"If history were taught in the form of stories, it would never be forgotten."

RUDYARD KIPLING