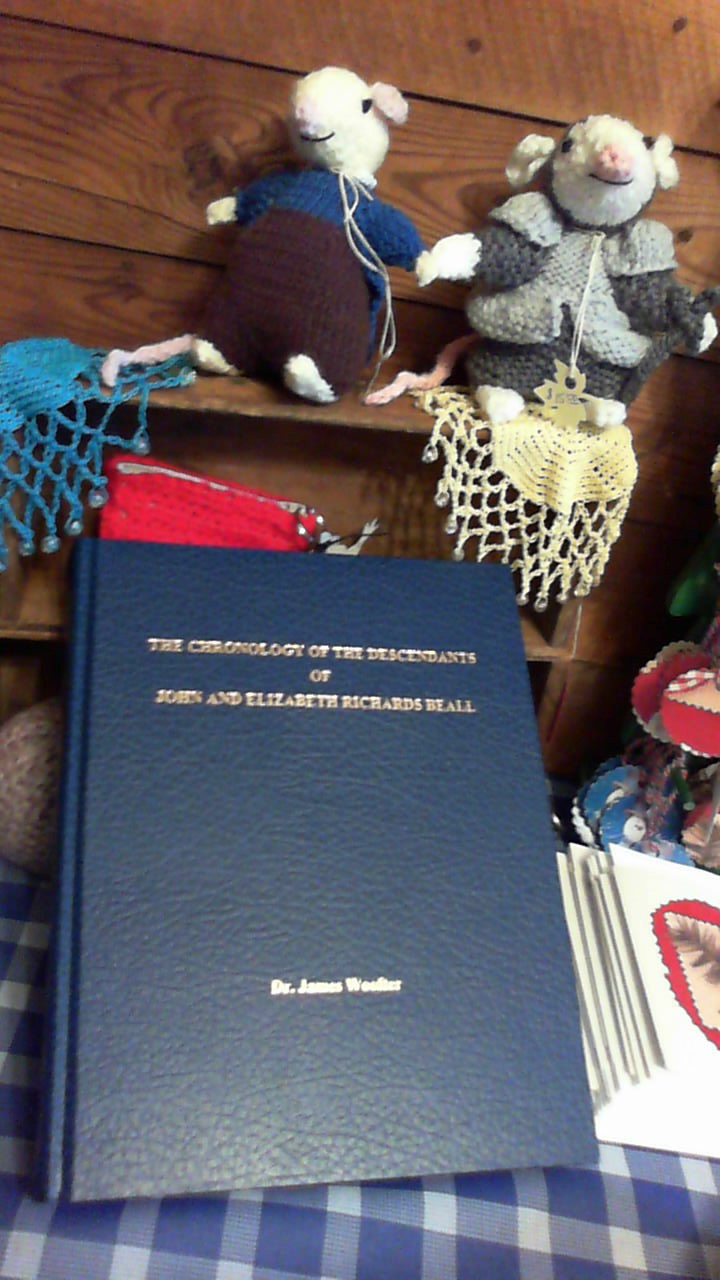 This book has way too many surnames to mention. Stop by the Historical Society to check and see if your family is listed!
To get your copy you can either stop by in person during normal business hours (wed 11-3pm Eastern time) or call the Historical Society at (304)-804-2054 to make other arrangements to stop by or to purchase a copy to be shipped to you. Buyer pays shipping expenses.
Due to many people staying at home because of COVID we have decided to place this book on sale for $30.00 thru the end of 2021. We have made this decision so that you can finally start that family genealogy project you always wanted to do! So stop by or call soon to get your copy before regular pricing resumes.