West Virginia's Governor Albert D. White declared an official Labor Day Holiday on August 11, 1904
To get a good look at the original document and a PDF file, which may be easier to read, go to the link at the Library Of Congress:
https://www.loc.gov/resource/rbpe.18900900/?st=text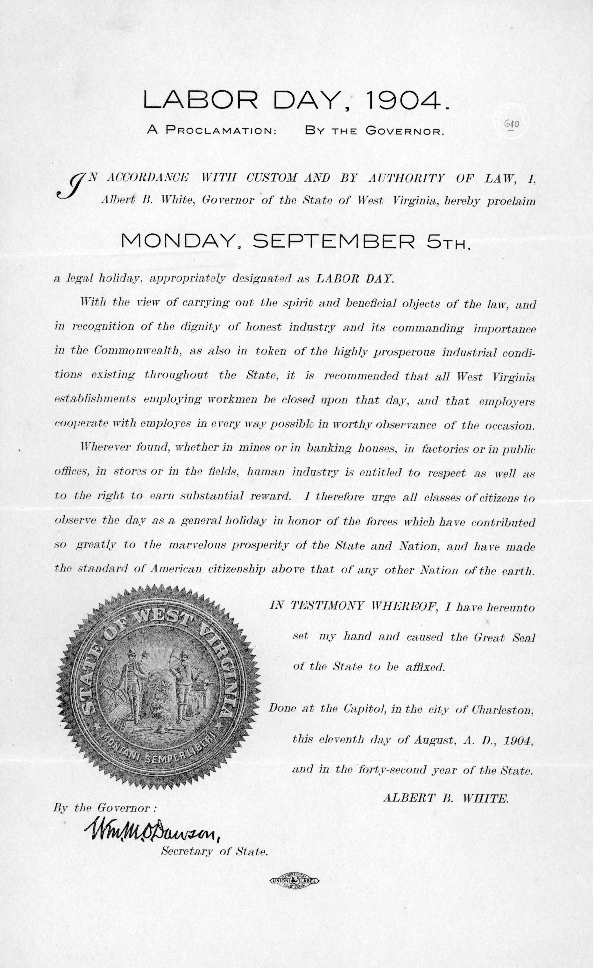 To get a better feel of what West Virginia was like in 1904, check out the link to
WV University . You won't be disappointed.
https://wvhistoryonview.org/?utf8=%E2%9C%93&search_field=date&q=1904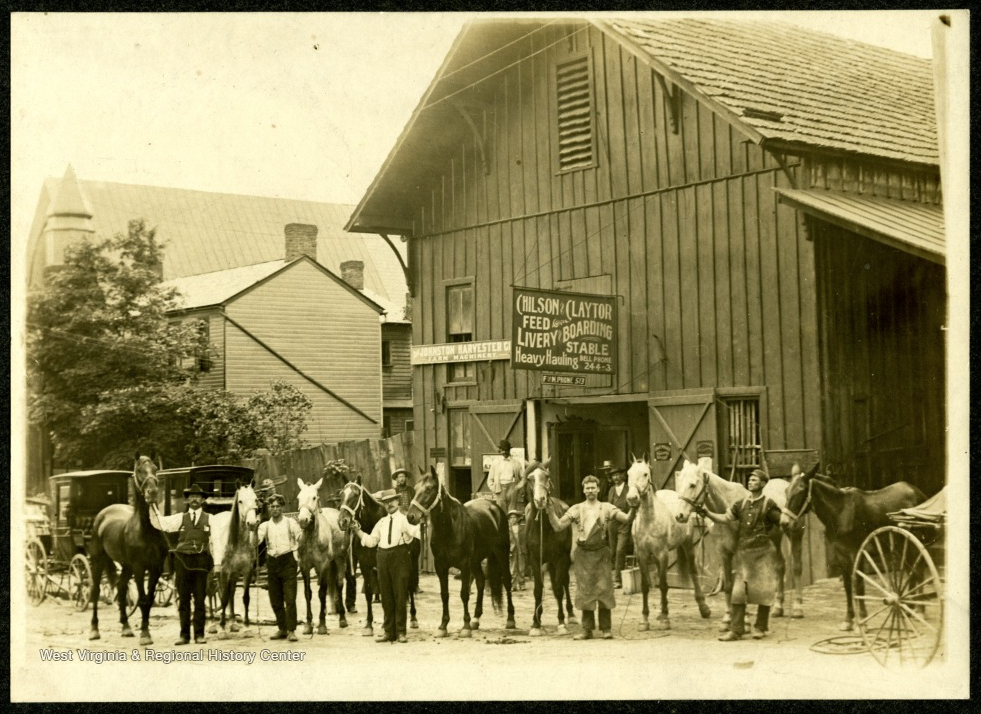 HAPPY LABOR DAY WEST VIRGINIA !